Recital and performance season is here! Looking for an inexpensive (and easy) dance recital organization tip? 🙂
When I was dancing, I always kept all of my belongings in a laundry basket which helped in transporting items to and fro. I encourage all of my students and backstage volunteers to follow suit- when everything is labeled and organized, this makes sorting and organization super easy!
Some things to label:
Shoes (by costume or by piece as needed)
Each individual prop or accessory for costumes (if dancers have every single piece labeled, there's a great chance they won't forget anything at home…)
Healthy snacks in a ziplock bag
General dance accessories in a ziplock bag (hair ties, bobby pins, deodorant)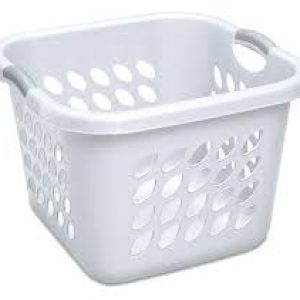 What else do dancers bring with them backstage that could fit in your new dance recital organization invention?