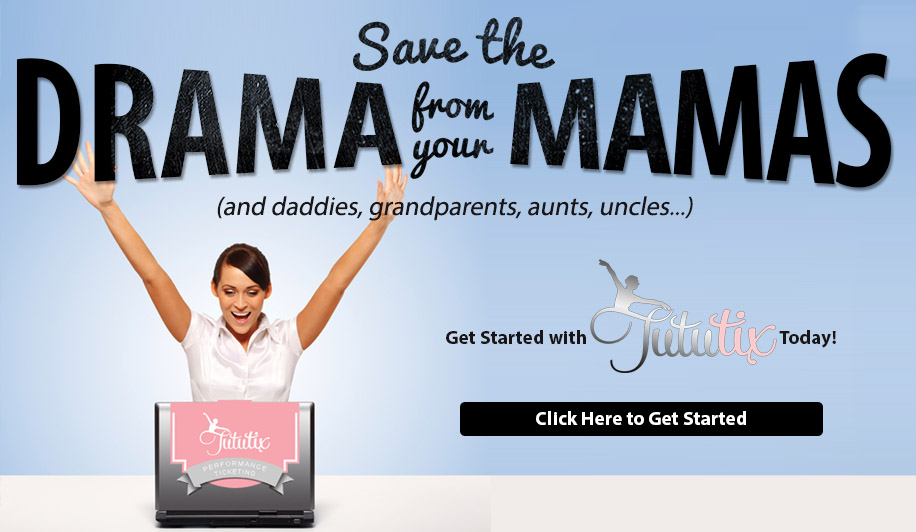 [wpsm_column size="one-half"]
Here's How We Keep Your Dance Recital Ticketing Drama-Free:
1. It's Easy and Quick To Set Up
One quick five minute call or a simple online form is all it takes to get started.  You can be online and selling within one business day! Get Started Now!
2. Our Capable Team is Dedicated To You
Dedicated relationship managers and expert support staff ensure that your event is executed flawlessly and your requests are handled quickly. Meet the team on our Blog!
3. We Handle it ALL
Our combination of great technology and brilliant, patient people will make sure that you are completely free to focus on more important things. See what our other clients have to say!
4. Our Call Center is Better than Ever
We've added extra staff, expanded our hours, and improved our training to ensure that wait times remain low and your customers are treated like royalty.
5. The seatPOWER Online Seat Selector
It's the ONLY online seat selector built for dance. It's gorgeous, powerful, and easy to use. Your customers will love it – see a video of it in action!
6. You Get Paid Weekly
We heard ya! Now ticket sales proceeds are direct deposited into your account on a weekly basis. No more waiting until after the event to get paid!

[/wpsm_column]
[wpsm_column size="one-half" position="last"]
How Else Do You "Save The Drama?
Connect with us and share!



Have Questions about TutuTix?
Fill out the quick form below and
one of our Relationship Managers will be in touch!

[/wpsm_column]