As we all finish our show seasons, we might have allowed ourselves a second of celebration before the reality of the challenges ahead fully set in.
While we are closing the chapter of the people that stood by us and cheered us on throughout an entire season of the pandemic, we are now facing the next phase of this weird grey space of normalization. 
And, as a business, it is TOUGH. 
If you are feeling tired, burned out, exhausted, or questioning your ability to operate in this environment, you aren't alone.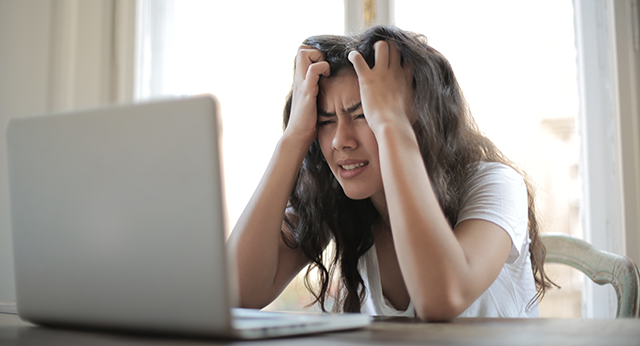 In addition to recouping a year and a half of lower enrollment numbers and lost revenue, there are also the following internal business hurdles:
At the same time, on the consumer front, we are seeing heightened expectations as clients re-integrate into the extracurricular market. 
There's also an increasing intensity surrounding the best way to address COVID protocols for children—the primary audience of our target market.  
It's A LOT. 
Make sure you:
Give yourself grace. 
Know that you aren't alone.
Lean into your team. 
Vent in safe spaces. 
Stay above the anger. 
Do wellness and mental health checks. 
Do what YOU need to do for YOU in order to maintain your presence in your business. 
---
Looking for more great ideas from Chasta? Check out the following articles:
Chasta Hamilton is the Owner/Artistic Director of Stage Door Dance Productions in Raleigh, NC. She authored the best-selling book Trash The Trophies: How to Win Without Losing Your Soul. Later this summer, her TEDx talk "You Weren't Built to Break" will debut, combining her passion for performance with the necessity of resilience.
To stay connected, follow her on Instagram at @chastahamilton or @stagedoordanceproductions or via her website www.chastahamilton.com.