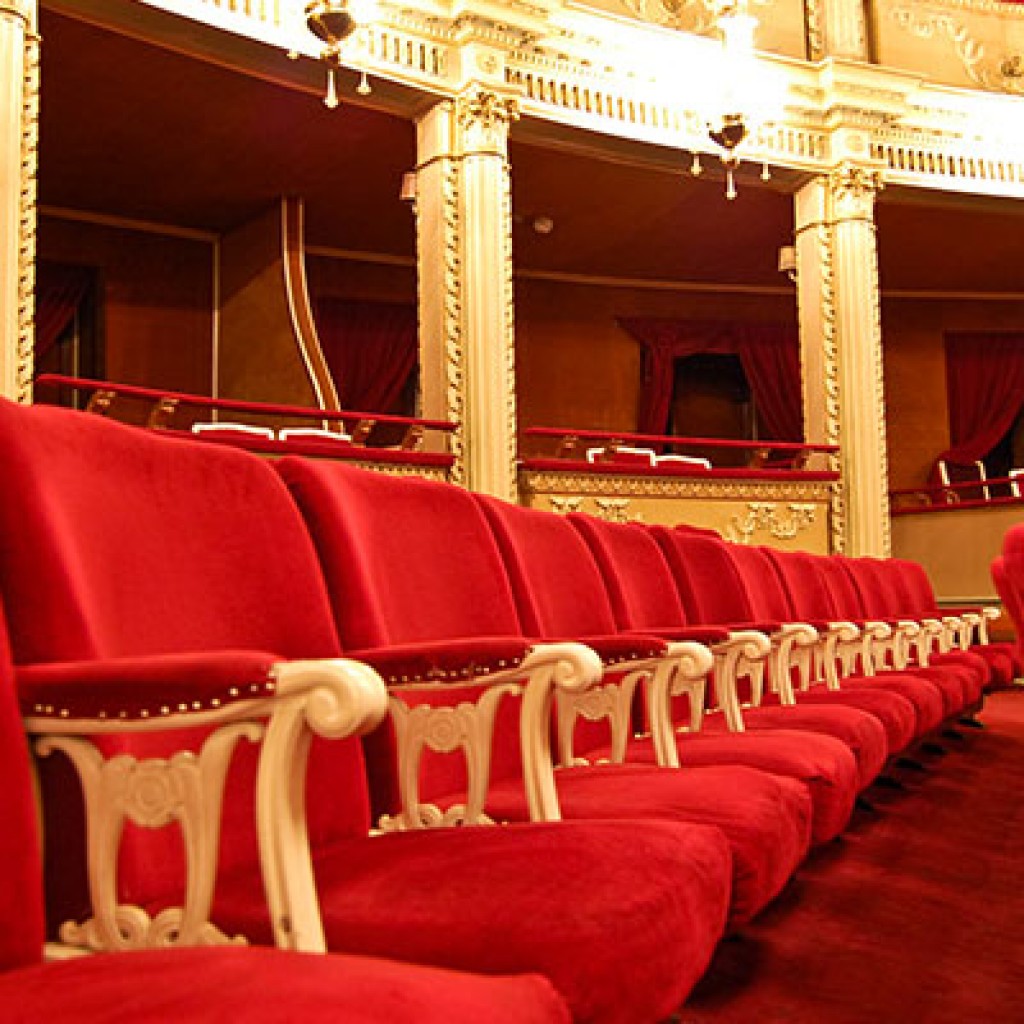 As recital season approaches and you begin to make decisions about ticket sales and distribution, keep these important factors in mind when making the reserved seating versus general admission decision. Editor's note: This article was originally published in February 2015. It has been updated with current data as of February 2017. First, a bit of […]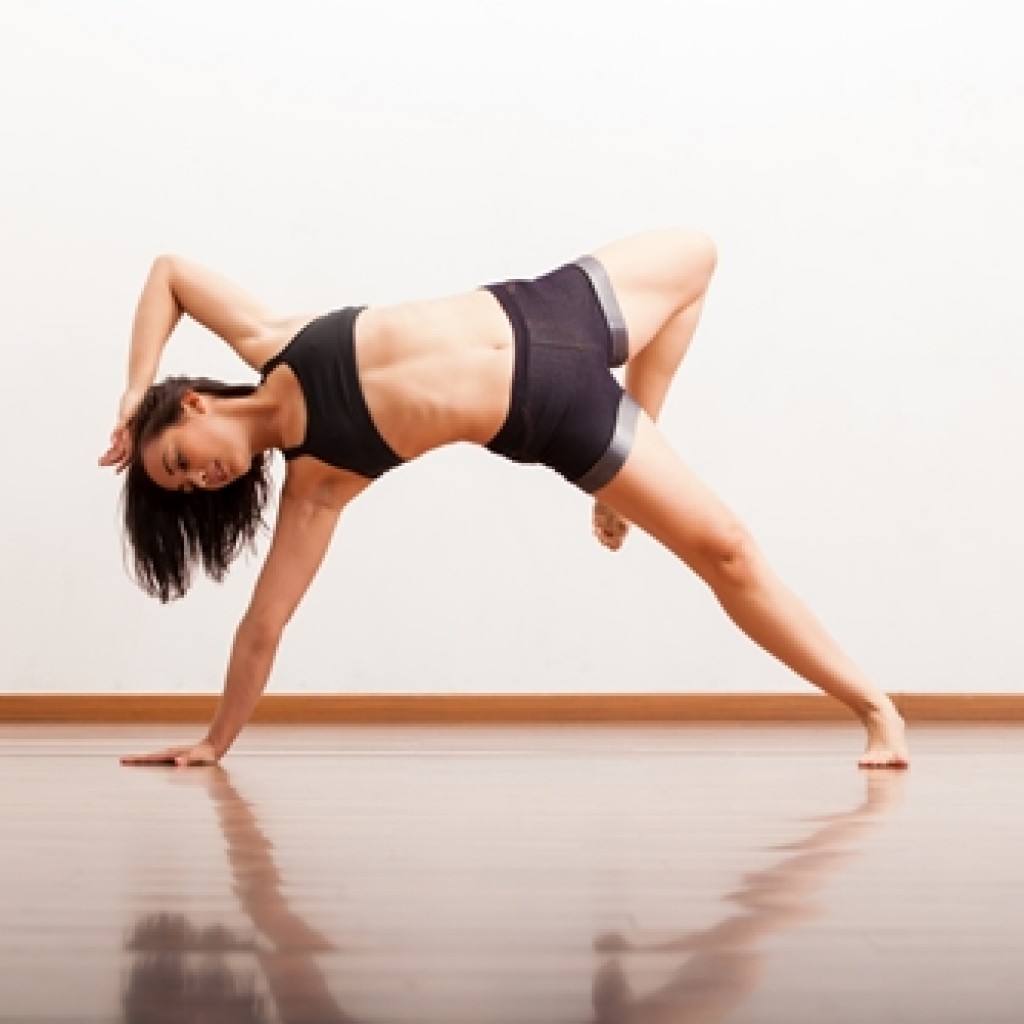 Here are some tips that will help you be ready to go come time for your big dance audition.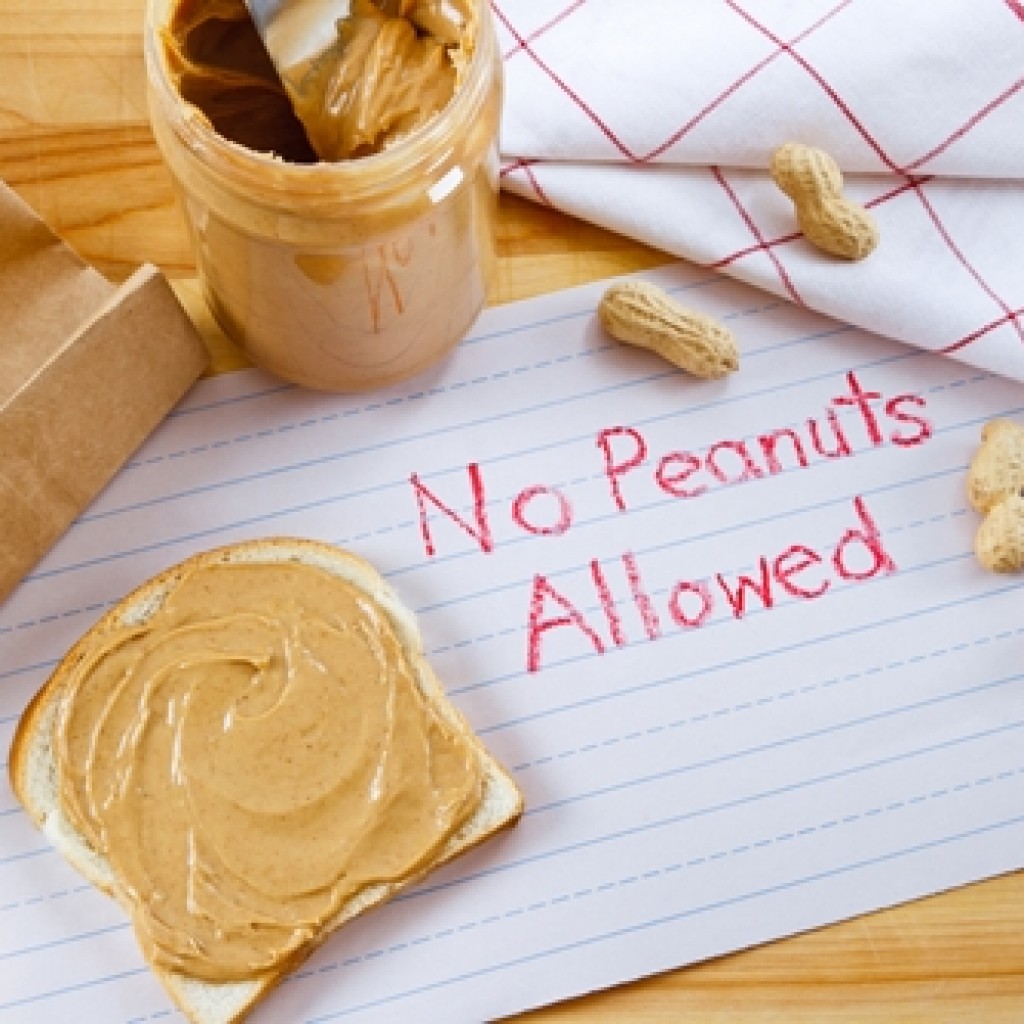 Here are a few tips to help you accommodate dancers who have dietary restrictions.