The holiday season is underway! With Halloween behind us, check these great activities, songs, dances, and fun costume ideas to celebrate Thanksgiving at your studio!
Thanksgiving-Themed Games
Ideally, activities for a dance class will have kids running and moving
If you're looking for some fun games to play in the classroom, Dance Exploration put together a fun list of games like "Gobble Gobble Turkey Says," and other activities that encourage sharing between kids.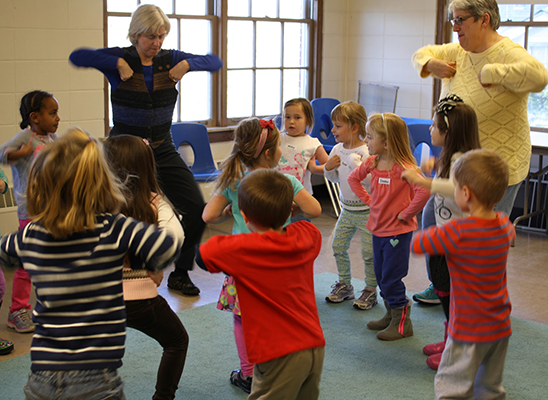 For other ideas to get kids up and moving, Pre-K and K Sharing has a few ideas for songs you can sing to get kids dancing and flapping their turkey wings!
Thanksgiving Songs
The Hokey Pokey is a classic for any time of the year, but this video has it themed for Thanksgiving!
Or, check out the easy-to-follow Turkey Dance Freeze! Great for the little ones!
Easy Hair Styles
The Turkey Bun
This super cute bun takes a simple braid and some colored pipe cleaners, and transforms your dancer's bun into a Thanksgiving turkey! See the full tutorial for making the bun from our friends at Babes in Hairland.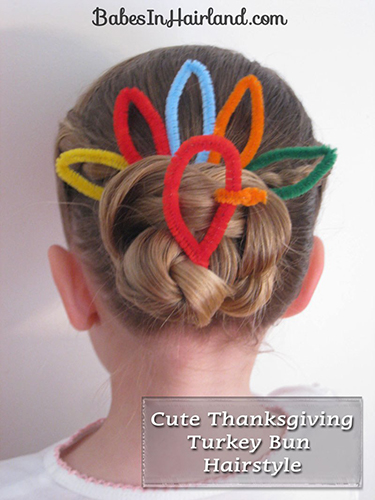 The Turkey Ribbon Bow
Want something a little less complicated than the bun? With a little ribbon and a hot glue gun, you can have a classroom of little turkeys running around in no time! See the full instructions here.
Does your studio have any Thanksgiving traditions you'd like to share? Post a comment below! If you thought these ideas were helpful, don't forget to share it with others on the TutuTix Facebook page!