Many dance studios choose to have a performance or competition team of some variety. Having a competition team allows students with a greater interest in dance or the performing arts an opportunity to explore their passion in a variety of performance and educational settings.
If your studio is considering starting a competition team, TutuTix and The Dance Exec have put together a Dance Competition Team Guide to get you started!
If your studio already has a competition team, our guide also goes through topics like:
Managing payments/financing
Costuming
Managing the logistics of the team
It also includes some links to articles about nutrition, choreography, competition stress, and more.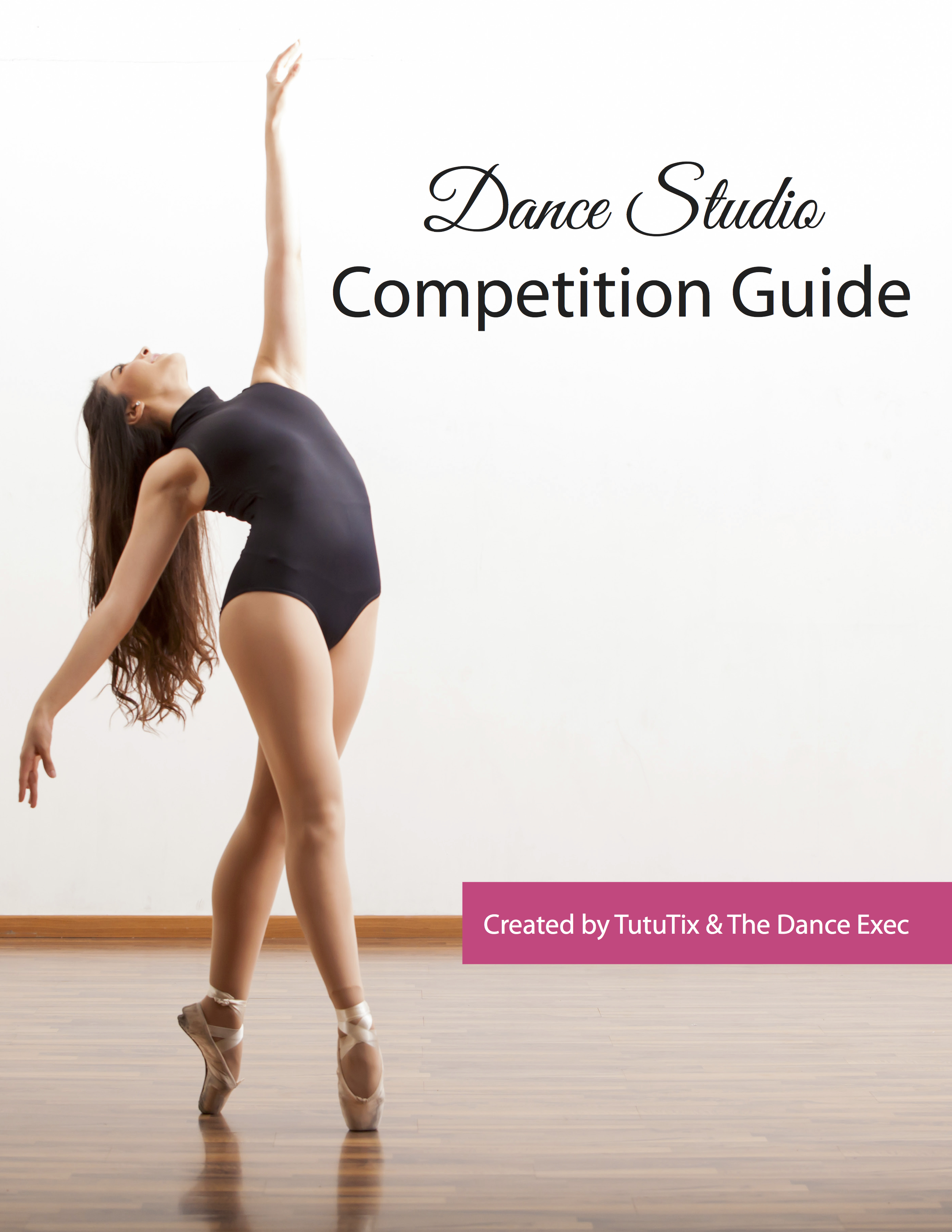 After you've downloaded the Guide, check out these other ideas to add your competition team this year!
Add a Little Magic with Dance Studio Mascots
Pre-Performance Dance Warm Up Exercises
10 Ways to Improve Your Dance Routine (share this one with your dancers!)